Oct 2020 31
The Department of Education established VPK performance standards. Their guidelines emphasizes a focus on early literacy. These ae the same people who fail two out of three students in reaching grade level reading. Should you follow them? Do you have a choice? Rocket Phonics has a preschool program that lets your kids be kids and yet those who are ready to read learn to read. And those who aren't ready meet all the VPK standards for reading readiness.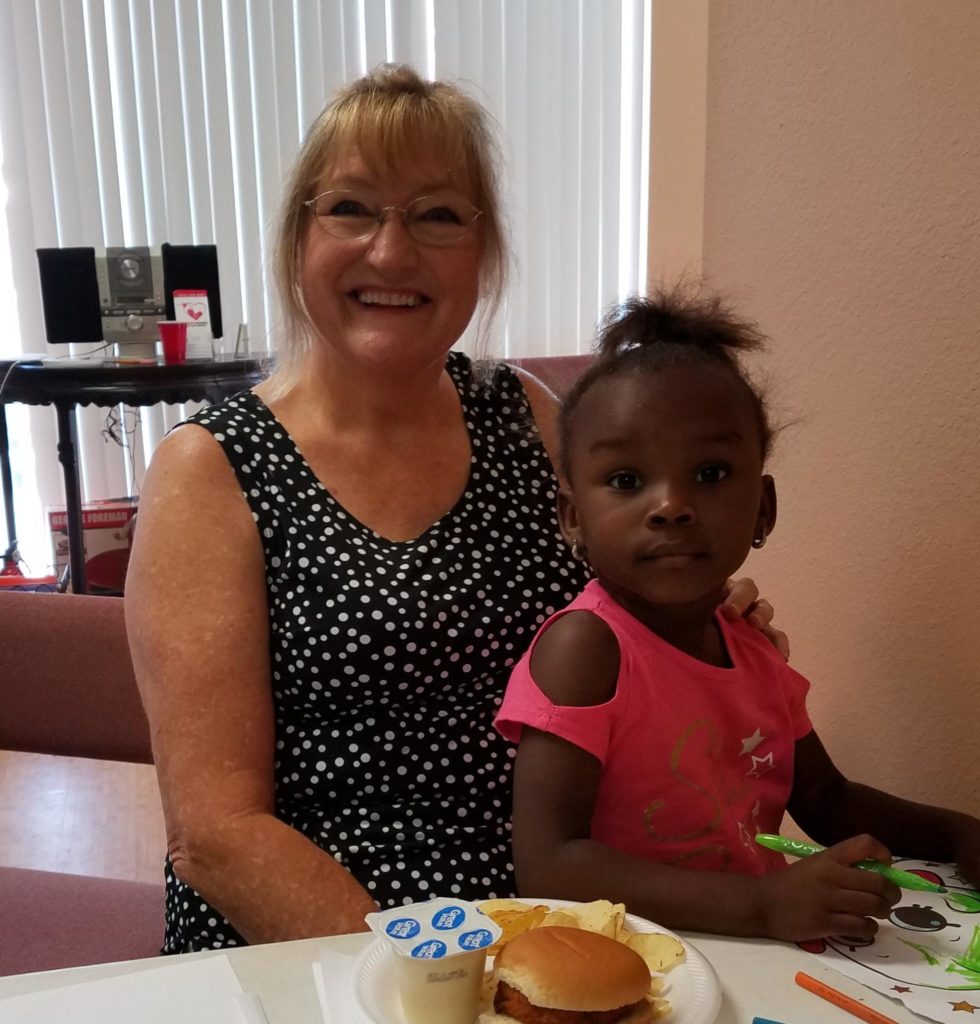 Oct 2020 30
Many people prefer a label like dyslexia, but labels don't teach kids to read. A better approach is to look at the holes in the process of reading and build a neuro-bridge over them. Doing it early is better than waiting. We call these holes reading issues. If you are interested in whether your child has dyslexia - read on.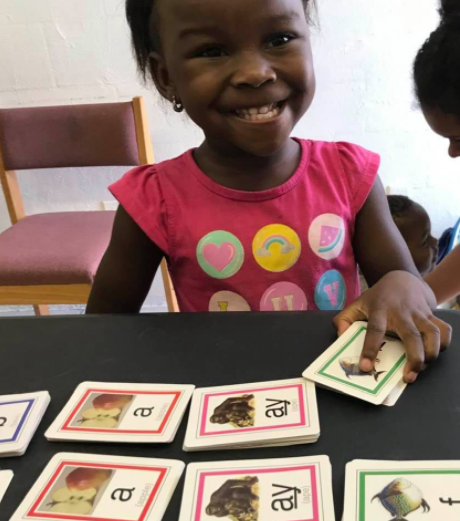 Oct 2020 18
I often question my sanity in stopping my medical practice to teach little ones to read. But these kids deserve a future and I know of no other reading program that can give them one. We save lives. As a doctor the best feeling I ever had was bringing someone back from the dead. It didn't happen often, but by tutoring elementary school kids I can do it everyday.