Sep 2020 14
Half the children in this picture have gone. Some moved, some went to another school and others we will never know. Their precarious lives require Rocket Phonics to get them up to grade level before they leave. Those who stayed are now reading library books and building their vocabulary.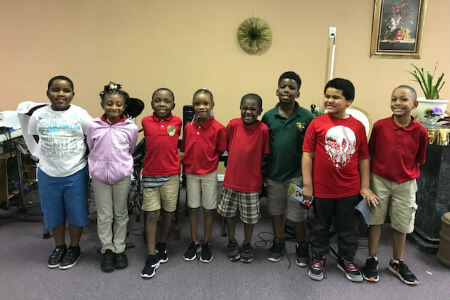 Sep 2020 12
Ziya's mom used to read Junie B Jones to her and now she can read it herself! Finding and feeding the heart of the child empowers them through reading to break the cycle of poverty that has engulfed generations.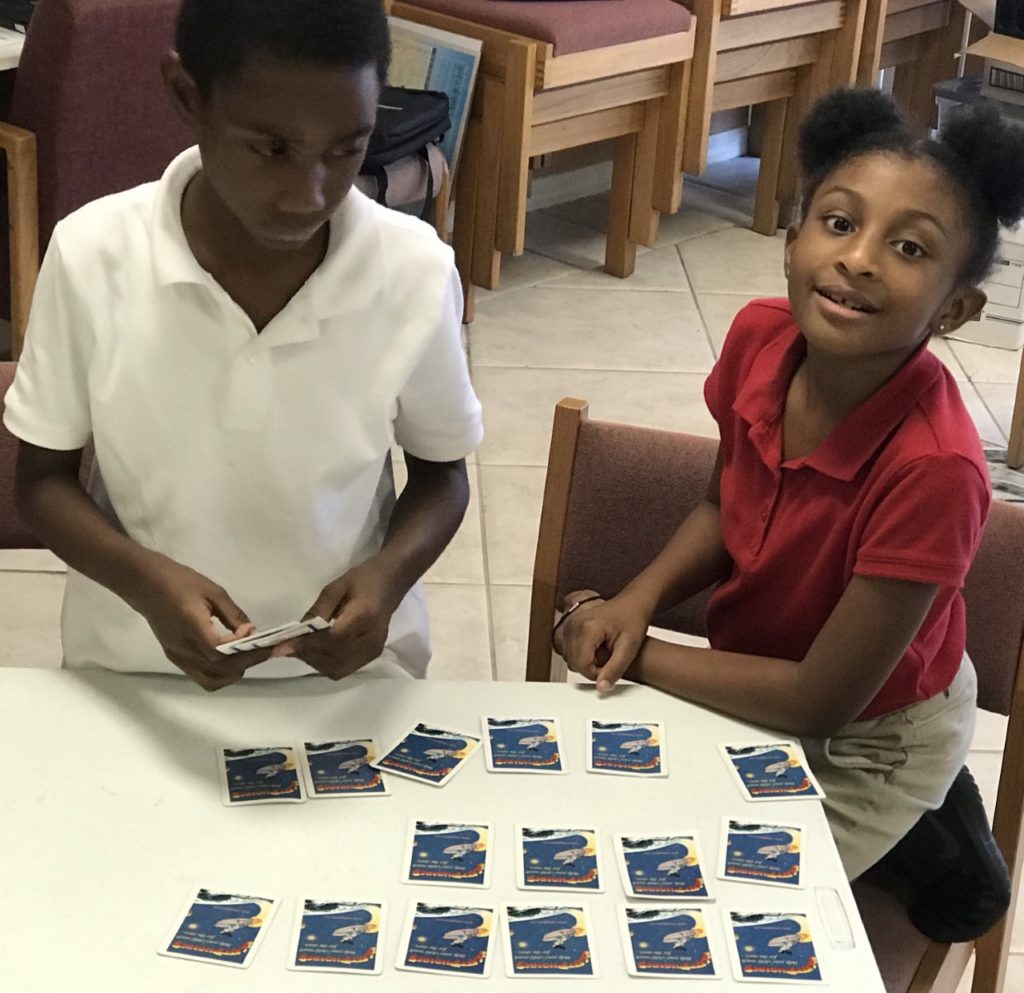 Sep 2020 11
Step 7 Comprehension
The name of the game is comprehension. It is developed best by discussion. But make sure they understand the vocabulary and create images of what they are reading.