Oct 2020 30
Many people prefer a label like dyslexia, but labels don't teach kids to read. A better approach is to look at the holes in the process of reading and build a neuro-bridge over them. Doing it early is better than waiting. We call these holes reading problems. If you are interested in whether your child has dyslexia - read on.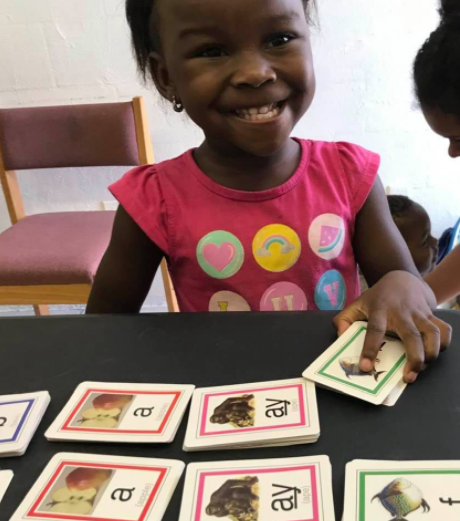 Oct 2020 18
I often question my sanity in stopping my medical practice to teach little ones to read. But these kids deserve a future and I know of no other reading program that can give them one. We save lives. As a doctor the best feeling I ever had was bringing someone back from the dead. It didn't happen often, but by tutoring elementary school kids I can do it everyday.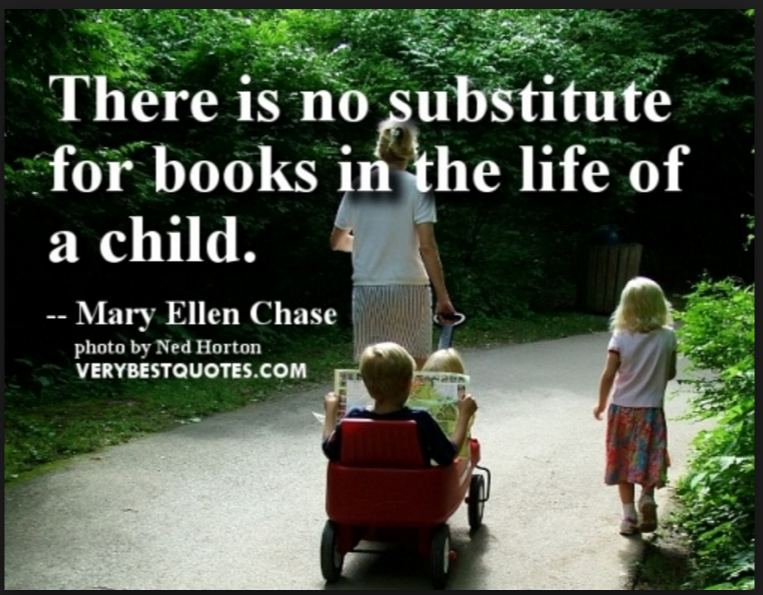 Oct 2020 17
If you are worried your child is dyslexic leave a comment and I will give a free evaluation.