Mar 2021 23
Why Games For Readers? The adult often reads for fun so why not use games for the child reader?  Games increase focus and time on task. Both of these are well known to improve learning. In addition, the steps in learning to read are well known - phonemic awareness,...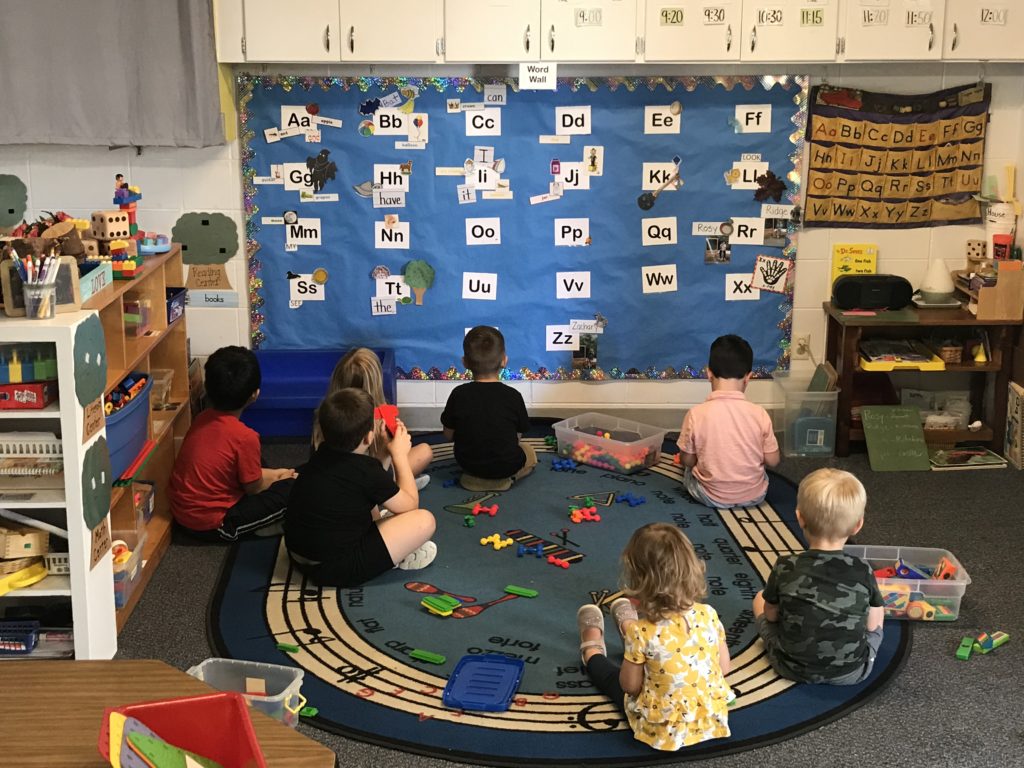 Mar 2021 5
The primary goal of Rocket Phonics is to teach that reading is fun. Our secondary goal is to teach them to read. This young man is in third grade with seventh grade skills. He is done with Rocket Phonics, but he needs to read books that will increase his vocabulary both in recognized words and in words he never used before. We were just going to do a chapter maybe two, but he was so interested he read four!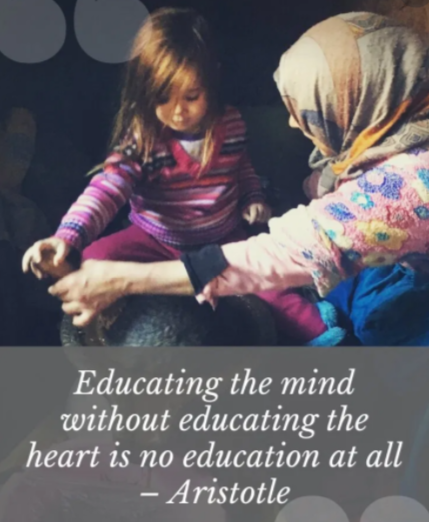 Feb 2021 19
Dyslexia Dyslexia is caused by visually flipping letters within a word. But the truth is it's the inability to hear the sounds within the words. I know this is news. For centuries it was thought to be a visual problem. In fact, a century ago Dr Orton, a...