Feb 2021 19
Dyslexia Dyslexia is caused by visually flipping letters within a word. But the truth is it's the inability to hear the sounds within the words. I know this is news. For centuries it was thought to be a visual problem. In fact, a century ago Dr Orton, a...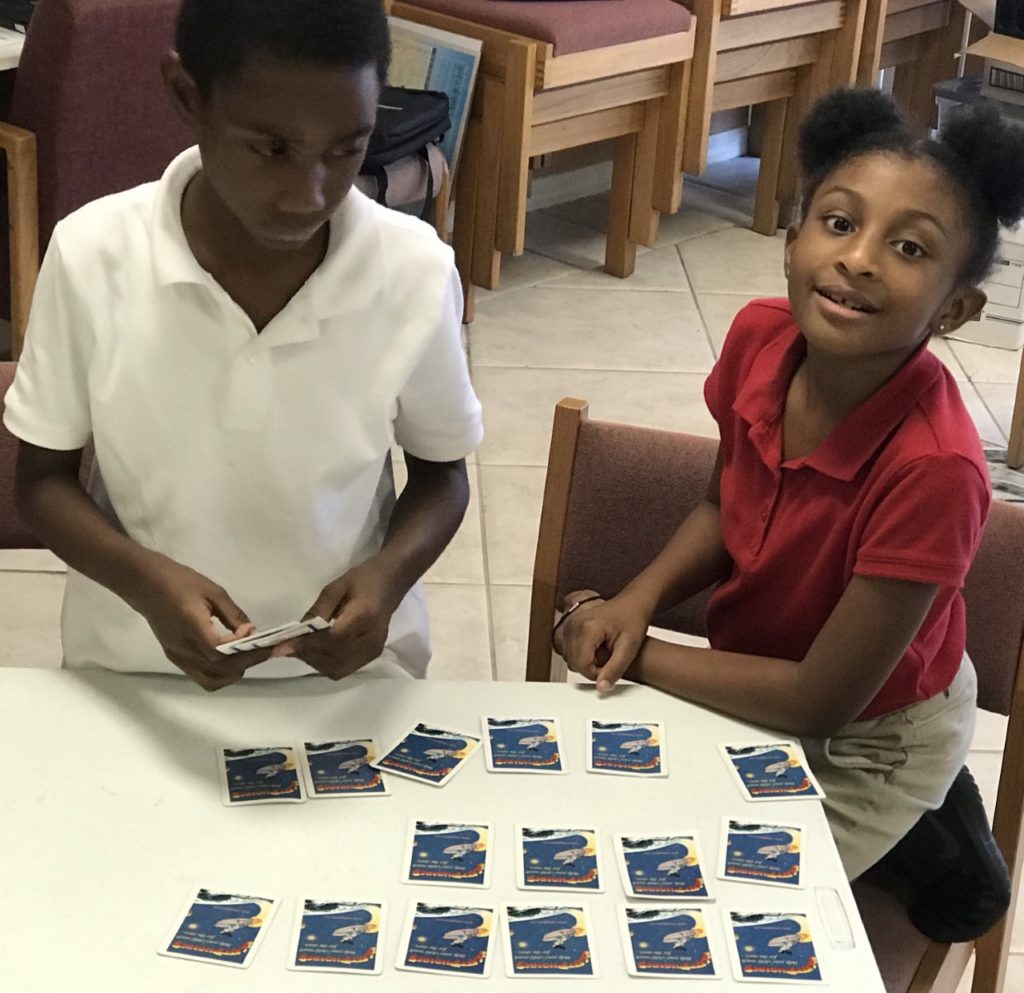 Feb 2021 8
A child who can't read is a tragedy waiting to happen. Let's work together to teach him to read before the tragedy is even a glimmer on the horizon.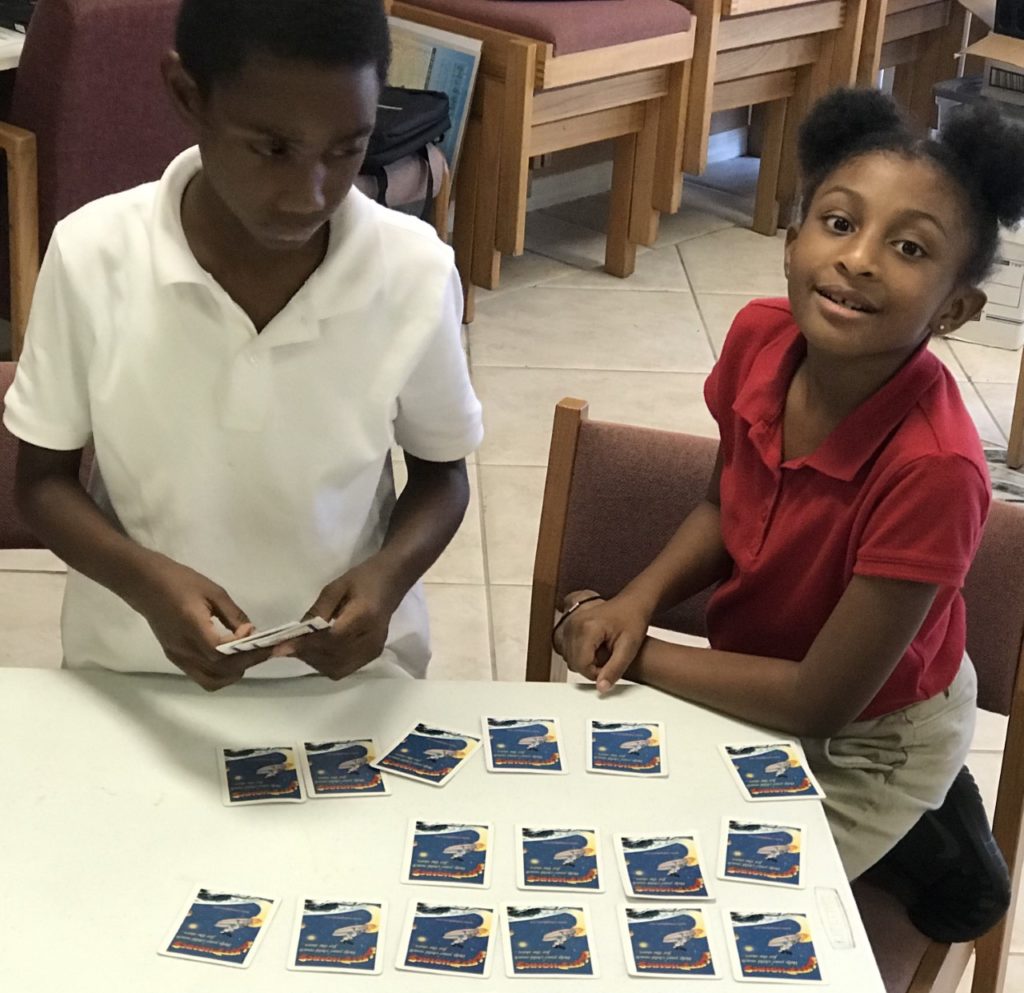 Oct 2020 31
The Department of Education established VPK performance standards. Their guidelines emphasizes a focus on early literacy. These ae the same people who fail two out of three students in reaching grade level reading. Should you follow them? Do you have a choice? Rocket Phonics has a preschool program that lets your kids be kids and yet those who are ready to read learn to read. And those who aren't ready meet all the VPK standards for reading readiness.